A Little Bit About Me
Hi! Thanks for dropping by. I'm a creative, passionate full stack web developer, based in Tokyo. I love getting to the root of a problem, troubleshooting and finding the ideal solution for users whether on-prem, or in the cloud.

Originally from the U.K., I'm bilingual in English and Japanese, and have most recently been working on API management solutions for companies all around the world.

When I'm not working on a project, or learning a new technology, you'll find me playing with my daughter, or in the pub (pre-covid). Also an avid Arsenal supporter.

So if you would like to work together on something cool, or just have a pint, feel free to pop me an email!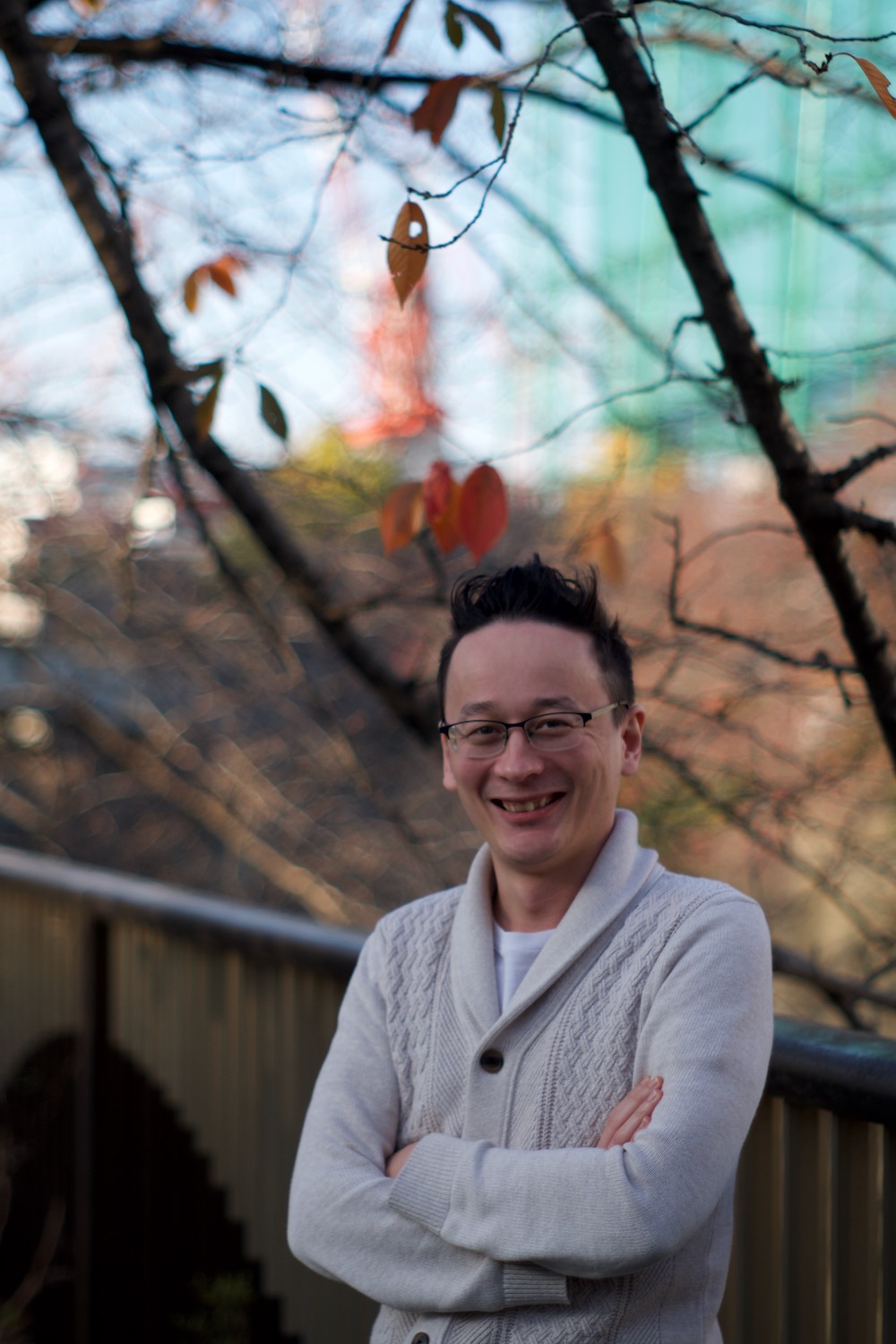 Tech Stack