A Little Bit About Me
Hi! Thanks for dropping by. I'm a creative, passionate full stack web developer, based in Tokyo. I love programming, design, and creating awesome products from scratch. (Animations, as you may notice, are a particular soft spot for me!).

Originally from the U.K., I'm bilingual in English and Japanese, and with a background working in HR, I'm used to working with multiple departments and stakeholders.

When I'm not working on a project, or learning a new technology, you'll find me playing with my daughter, or in the pub (pre-covid). Also an avid Arsenal supporter.

So if you would like to work together on something cool, or just have a pint, feel free to pop me an email!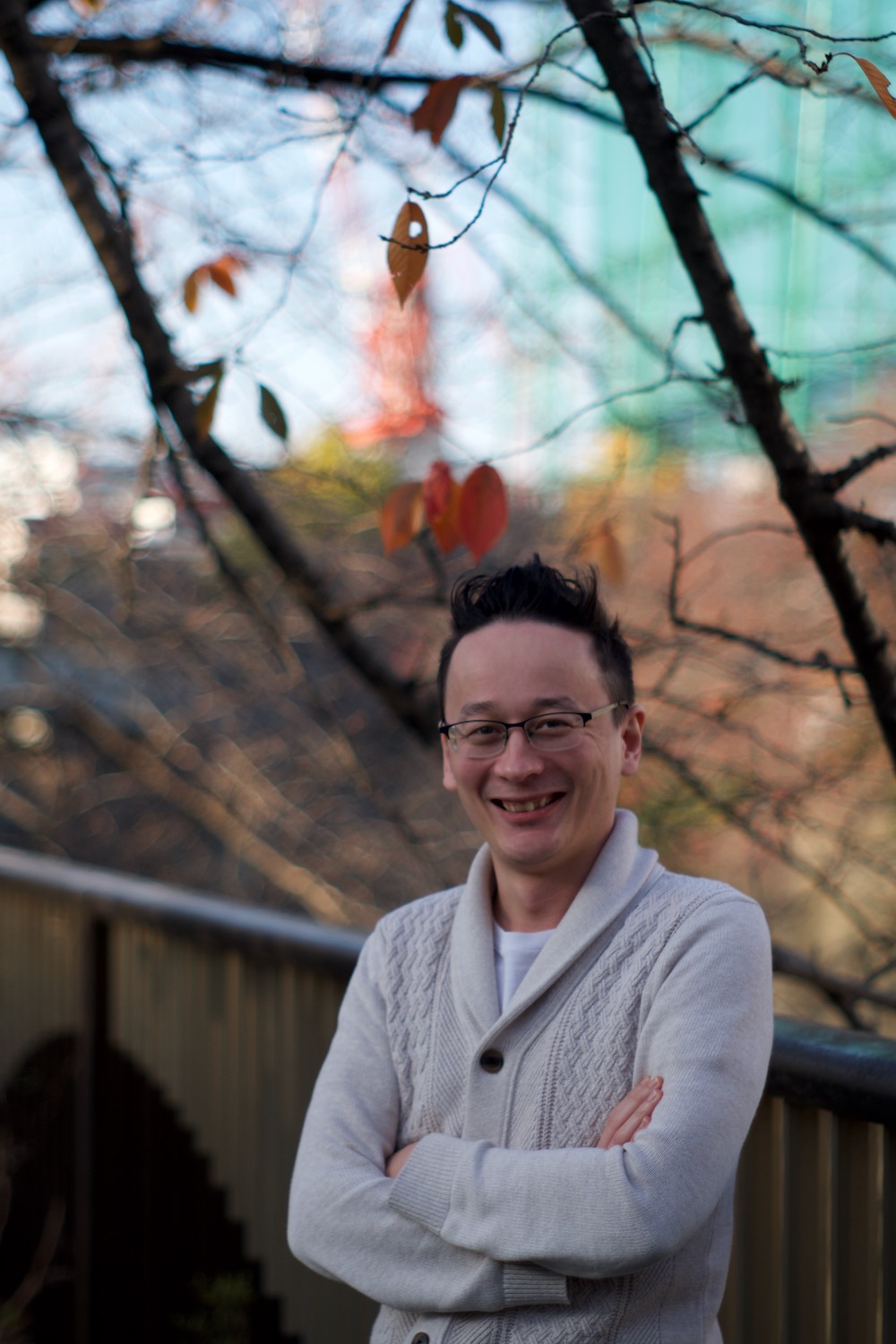 Tech Stack